Top 10 Class AA Rankings for 12/12/2022. Rogers holds the top spot as they improved to 5-0 on the season. Chanhassen's win over Minnetonka put them in the Top 5.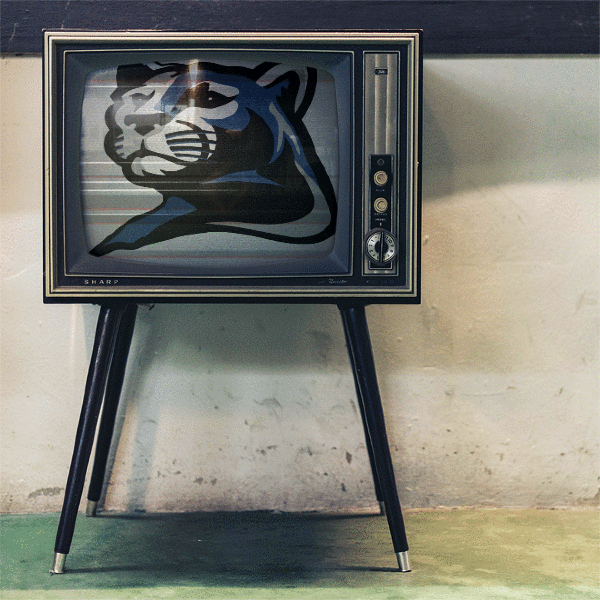 1. Rogers, Record 5-0, Last Week Rank: #1
Rogers holds the top spot with a big win over Andover and stay perfect on the season at 5-0.
2. Wayzata, Record: 5-0, Last Week Rank #3
Wayzata is showing that they are such a great defensive team as they sit at 5-0 and have only given up 6 goals this season. Freshman speedster Jacob Kvasnicka leads the team with 11 points.
3. Minnetonka, Record: 4-0, Last Week Rank: #2
Rosemount took them to overtime, and they were defeated by a feisty Chanhassen team on Saturday 4-1 (2 ENG). This Minnetonka team is too skilled to be dropped any further than #3 at this point, but this week showed that they are beatable.
4. St. Thomas Academy Record: 5-0, Last Week Rank #6
They continue to win, although they have not had the schedule of some of the others in the Top 10. They are young and will continue to improve throughout the season and Tommy Cronin is legit.
5. Chanhassen, Record: 4-1, Last Week Rank #9
A huge win over Minnetonka catapults them into the 5-spot. Chanhassen is experienced and deep.
6. Lakeville South, Record: 2-1 Last Week Rank #7
Plenty of talent and only loss is to Rogers. Big rivalry game this Tuesday vs. Lakeville North.
7. Andover, Record: 3-3, Last Week Rank #4
Their schedule has been undoubtedly one of the toughest in the state, but 3 L's out of 6 games is not the way the defending champs wanted to start.
8. Benilde-St. Margaret's, Record: 1-2, Last Week Rank #5
A tough schedule and a lack of games played has Benilde dropping. They will be a force once some of the youngsters get more games together.
9. Maple Grove Record: 4-2, Last Week Rank #8
Losses to Wayzata and Stillwater so far. We'll have a good grip on where they stack up in a couple weeks when they play more top teams at the Premier Holiday Classic in the Grove Tourney.
10. Hill-Murray, Record: 2-2 Last Week Rank #9
Their two losses were to Hermantown and Wayzata, so that is understandable. Letting Tartan stick around until the 3rd period raises some eyebrows. Hill is another young team that will put it together and be alright.